Your Photo Booth – The Gold package includes everything. We begin with our standard State of the Art Arcade Photo Booth with an outside HD video m

monitor so guests can experience the fun.
Photo Strips – We print you and your guests unlimited Photo Strips on custom designed strips.
We will design them for you or you can submit artwork or ideas. Then we add a classy Memory Book for a copy of the pictures to go in and your guests to write something.
Confetti! – As a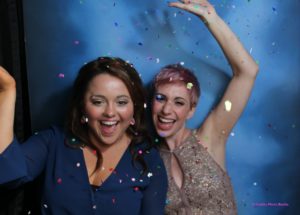 fun surprise.. at various times throughout your event we trigger our hidden confetti shooter from the top of the booth. This sprinkles even even more colorful cheer. The photos are even more festive, and the guests can't contain themselves. (This is an original Columbia Photo Booth idea!)
Thumb drive – At the end of the event, you will receive a USB t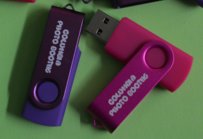 thumb drive to keep of all the pictures we took in full Studio Quality. There are no watermarks, they are yours to share and or print. (each photo is 15 Mega Pixels, Approximately 3400 x 2300)
Instant Photos – Our state of the art "light speed" printers will have the Photo strips printing by the time you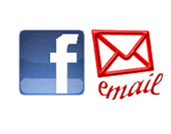 exit the booth. This means no waiting. You can also have them sent to your phone or e-mail them to yourself. You can post them on Facebook & Instagram in seconds from the booth!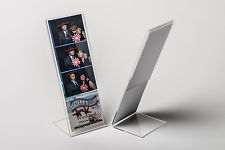 Photo Strip Holders – Our attendant will make sure everyone receives clear plastic stands to take with them to protect and display their strips. Or we have many other styles and types to choose from too.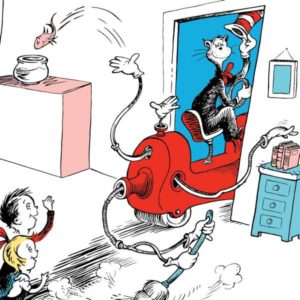 Cleanup – Confetti use requires prior permission from the venue Manager. Afterwards our staff will sweep and vacuum it all up. We like to leave things… as we found them.
Copyright 2017 TJ McKay LLC – CPB