Your Photo Booth  – The Silver package is our most popular package.  We begin with our standard  State of the Art Arcade Photo Booth with an outside High definition  video monitor so guests can watch and experience the fun.
Photo Strips – We print you and your guests  unlimited Photo Strips on custom designed strips.  We will design them for you or you can submit artwork or ideas.
Attendant  – With all of our booth rentals, we supply an energetic attendant who will keep things moving and answer any questions you and your guests may have.  They are also quite knowledgeable about our equipment and photography.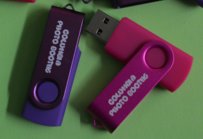 Thumb drive –  At the end of the event,  you will receive  a USB thumb drive to keep of all the pictures we took  in full  Studio Quality.   There are no watermarks, they are yours to share and or print. (each  photo is 15 Mega Pixels, Approximately 3400 x 2300)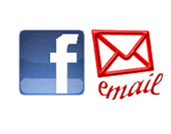 Instantly send your Photos –  Our state of the art "light speed" printers will have the Photo strips printing by the time you exit the booth.  This means no waiting.   You can also have them sent to your phone or e-mail them to yourself. You can post them on Facebook & Instagram in seconds from the booth!
"We have a passion for excellence.  Our commitment to you and your Wedding or Event is unmatched in the Southeast.  We will do whatever it takes to insure you and your guests leave with a smile on their face. This is why we offer a 100% satisfaction guarantee, always!"
 – TJ McKay -Owner CEO