We have dozens of backdrop options.  These are a few of our most popular. If you browse our site you will also see actual samples of these backdrops used.
Blue screen (Standard) it always mixes well with all colors of clothing and lighting making for vibrant photos.
                   Pink Wood – simply fun!
Barn Wood – great for outdoor events or Weddings . Classy in a country sort of way.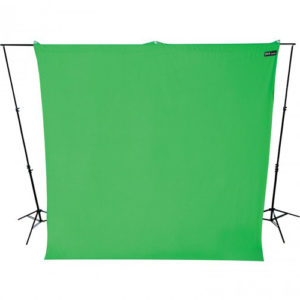 Green Screen (works best for open air) The possibilities are endless and always awesome.
Paris?  Hawaii?  The Moon?  No problem!
(There is an up-charge for green screen however it is worth every penny!)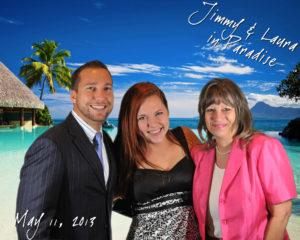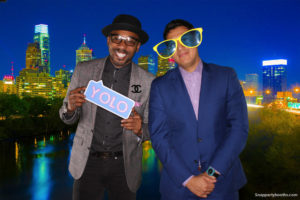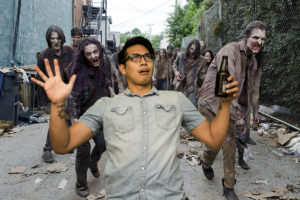 **We don't recommend the "Walking Dead" green screen theme for Weddings or Church events. But we have had a lot of fun with them outside of that….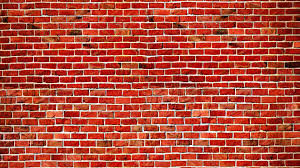 Brick, another standard, great for traditional type events.
And many more.